No, we haven't gone mad, or not entirely, during the lockdown, and yes it is August, but before you know it, it will be Christmas  and you'll want to unwind at the coast, or wherever you are heading, with a suitable glass of chilled white or rosé wine.
So, we have decided to bring forward our Summer and Christmas offers to you, so you can stock up and be ready for December.
We have our aromatic white blend,  Word Collection Aquiver and the spectacularly refreshing With Love from the Cape Chenin Blanc, Sauvignon Blanc, and Rosé – see our online shop for more details and to order.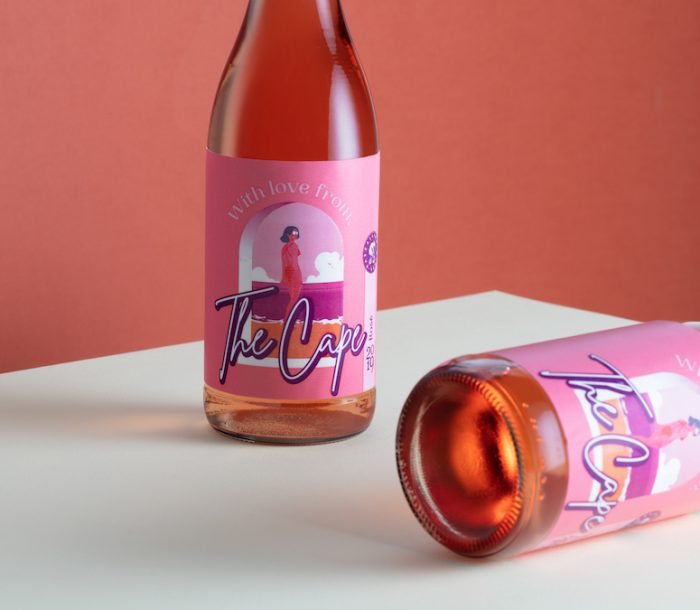 And don't forget to claim your Friends of the Rascal 10% discount when you order. Feel free to tell your friends too – any friend of yours, is a friend of ours!
Of course, deliveries will only take place once lockdown restrictions allow us to do so but you'll have ticked one important item off your holiday to-do list!
Stay safe and thank you for your continued support,
Love,
The Rascal