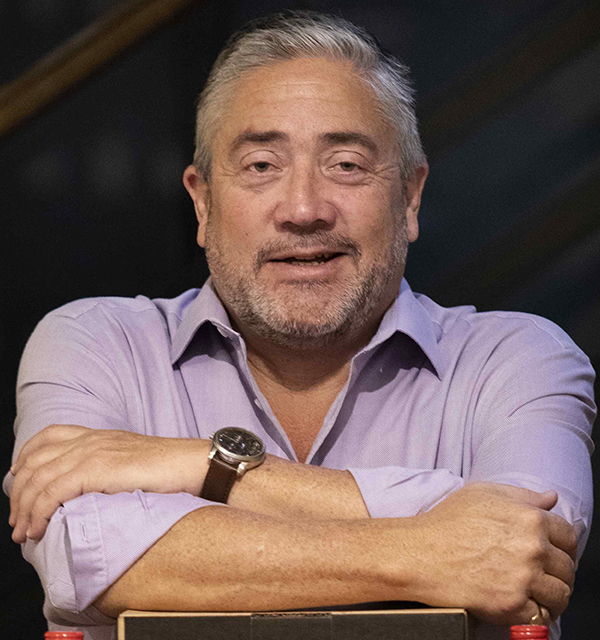 Managing Director, "The Rascal"
Brand Ambassador, "The Rascalette"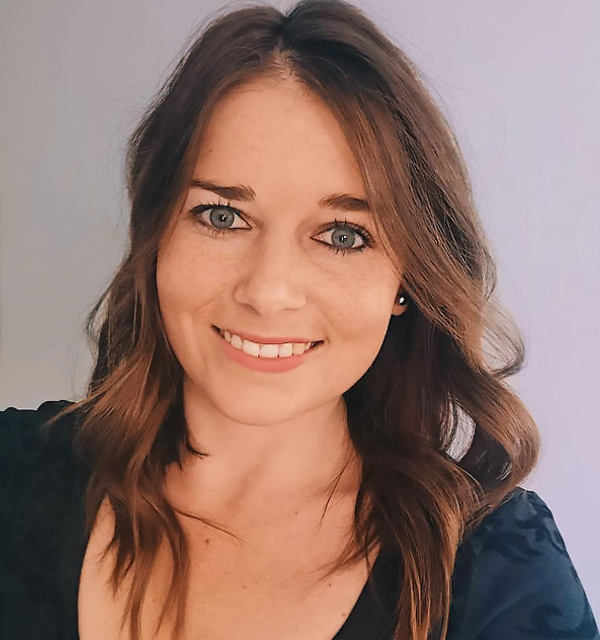 Launched in 2018, Rascallion Wines is a négociant based in Stellenbosch.
We source finished wine from our partner wine cellars in Stellenbosch, the Swartland, Darling and Roberston. 
We want to change the conversation so we won't bombard you with history, terroir or complicated jargon –
we're here to provide interesting, easy-drinking wines for you to enjoy.