Launched in 2018, Rascallion Wines is a négociant based in Stellenbosch.
We source finished wine from our partner wine cellars in Stellenbosch, the Swartland, Darling, Roberston and Piekenierskloof.
We want to change the conversation so we won't bombard you with history, terroir or complicated jargon –
we're here to provide interesting, easy-drinking wines for you to enjoy.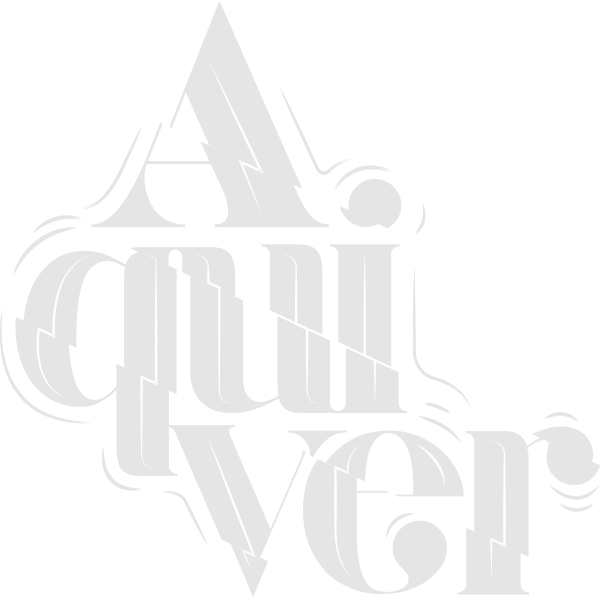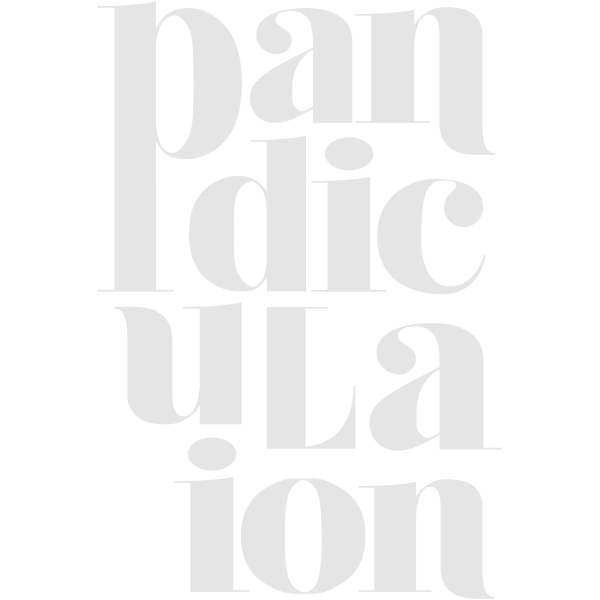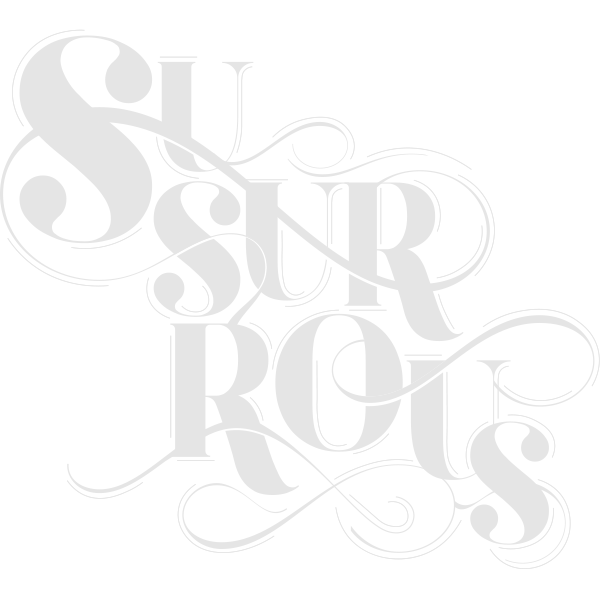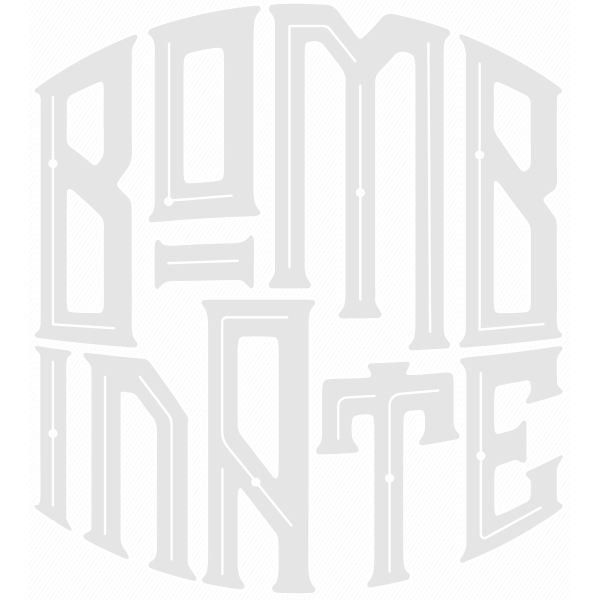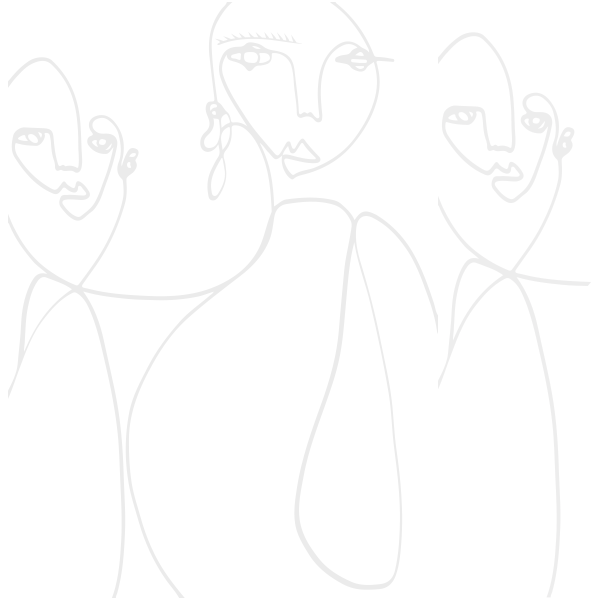 Aquiver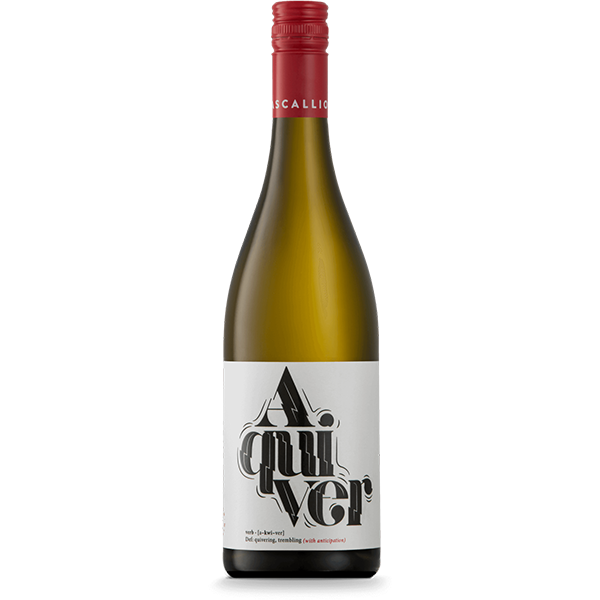 AQUIVER
verb · [a–kwi–ver]
Def: quivering, trembling (with anticipation)

Aromatic layers of apricot, tangy nectarines,and fresh straw on the nose. Prominent melon and lightly toasted almonds on the palate, with well-balanced acidity and a full, round mouth feel.
Pandiculation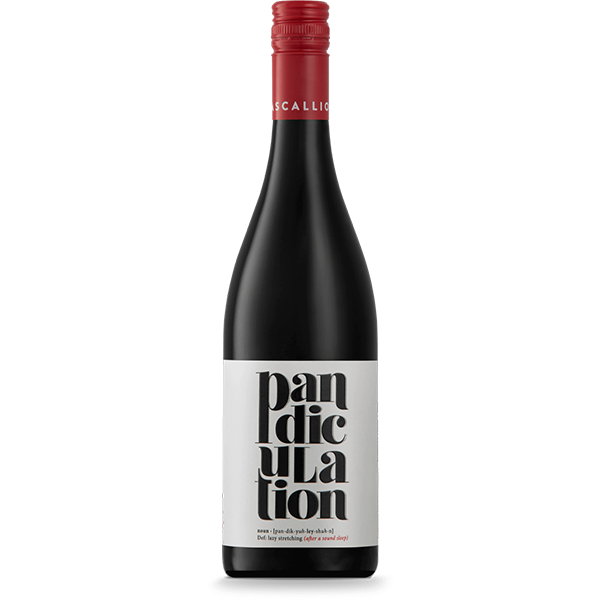 PANDICULATION
noun · [pan-dik-yuh-ley-shuh-n]
Def: lazy stretching (after a sound sleep)

A beautiful bouquet of sweet ripe blackberries, infused with a hint of rich plums, combined with delicate oak notes with subtle lavender spicy aromas, creates a wine with a complex, intriguing nose.
Susurrous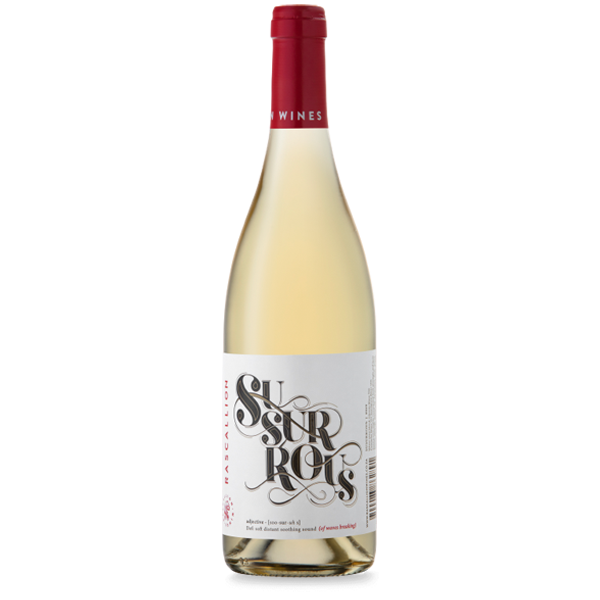 SUSURROUS
verb · [soo-sur-uhs]
Def: soft distant soothing sound (of waves breaking)
Highly concentrated yellow fruit flavors. On the palate, concentrated ripe citrus and peach from the Chenin Blanc, charming layers of apple and lemon curd from the Grenache while the rich Sauvignon Blanc adds depth and complexity.
Bombinate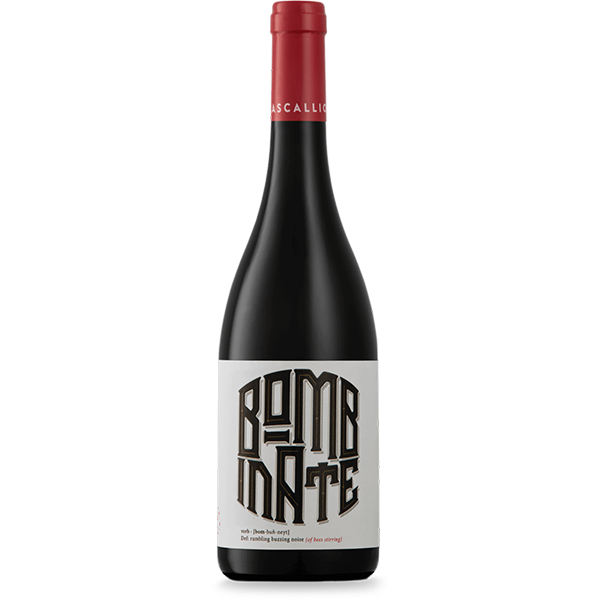 BOMBINATE
verb · [bom-buh-neyt]
Def: rumbling buzzing noise (of bees stirring)
An exotic and vibrant wine with an inky core of prunes, blackberries and olive tapenade. This fullbodied wine has a juicy, creamy entry with soft round tannins and a long lingering finish. Textured, composed and elegant.
33 1/3 RPM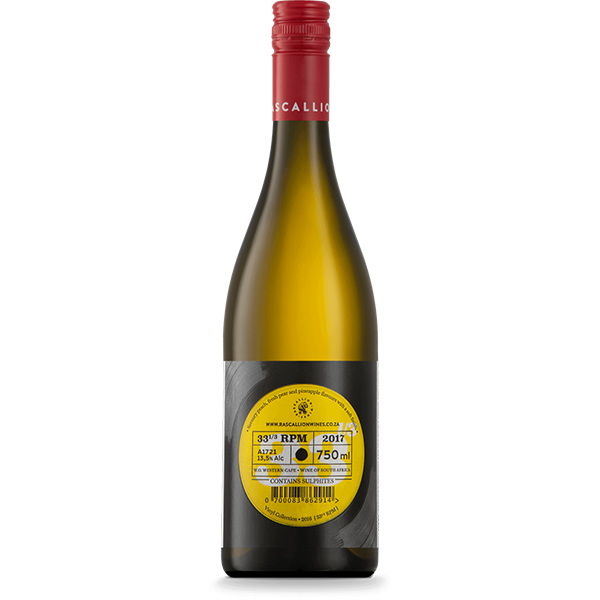 33 1/3 RPM
Layered hints of freshness and floral aromas extend into well-rounded malva savory peach and fresh pear and pineapple flavors, and a soft, white tannin finish.
45 RPM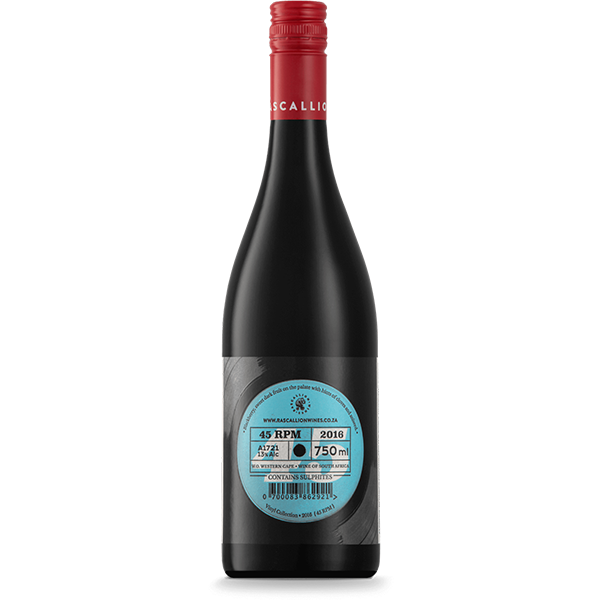 45 RPM
Blackberry, sweet dark fruit on the palate with hints of cloves and aniseed. Well balanced with elegant integrated tannins. A smooth, long finish with lingering olive and black fruit flavours.
Impress Rouge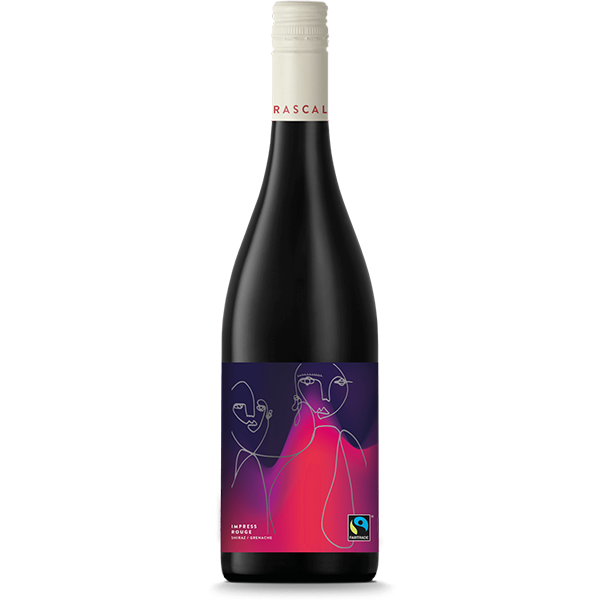 IMPRESS ROUGE
Juicy ripe plum and black cherries on the plate, with aromas of spice and freshly cracked black pepper to the fore. Medium to full bodied with a refreshing, fruity aftertaste.
Sauvignon Blanc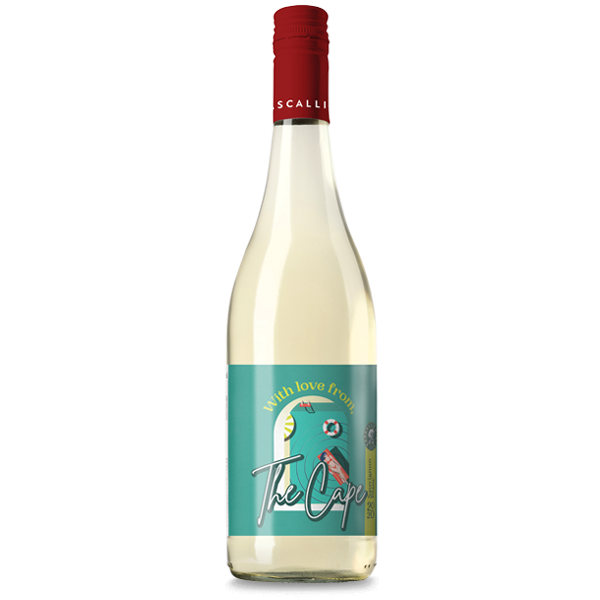 SAUVIGNON BLANC
Vibrant green grass and gooseberry aromas, broad palate with lively mineral finish
Chenin Blanc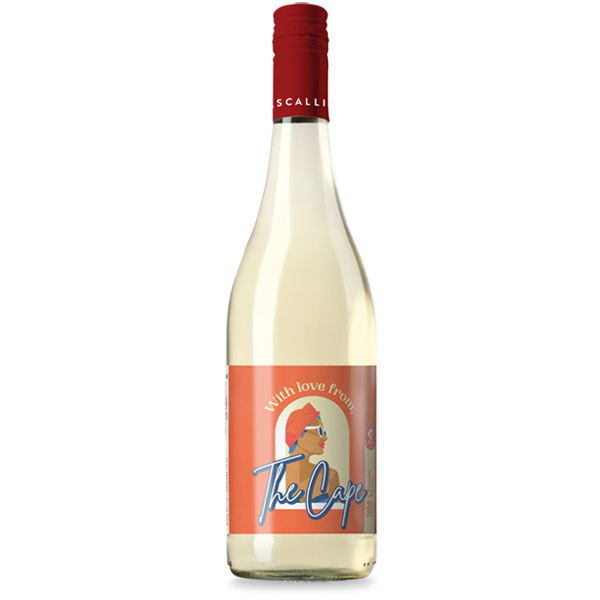 CHENIN BLANC
Fruit flavours of pear, white peaches and oatmeal.
Pinotage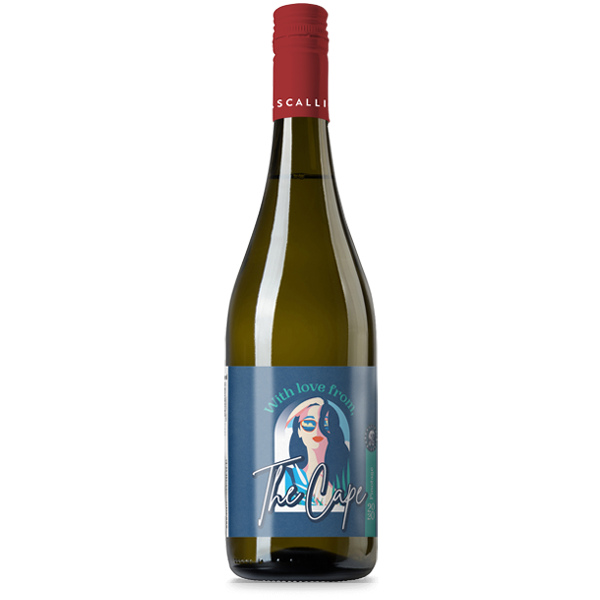 PINOTAGE
Red berry, plum and mulberry notes with savoury undertone, fruit-sweet exit.
Pinotage Rosé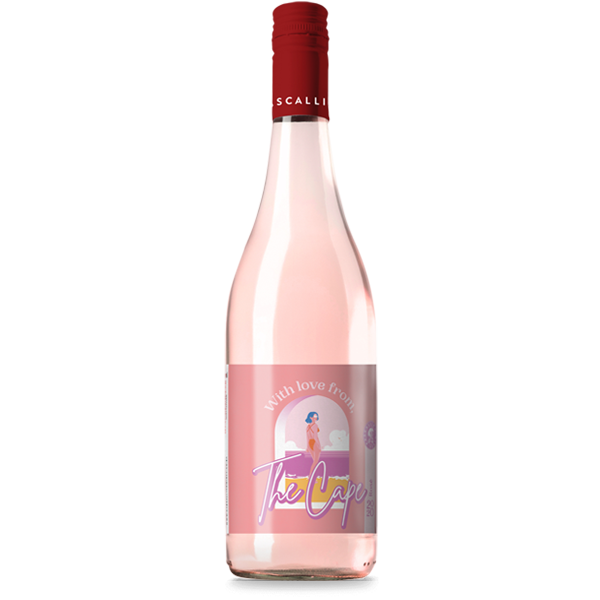 PINOTAGE ROSÉ
Elegant floral notes on the nose with a soft entry to the mid-palate. The palate broadens out to the end and shows a savouriness towards the end.
Cabernet Sauvignon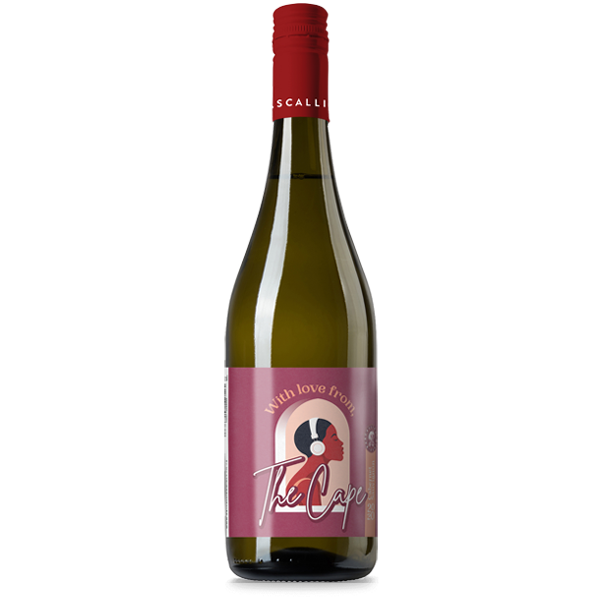 CABERNET SAUVIGNON
Juicy dark plum and fruit, chocolate richness and soft tannins on the exit.